ROBIN GREAVES: SWEET RATIONS
An audio blog with Yealand Conyers resident Robin Greaves, who first came to this part of the world in 1933. She talks about how the village has changed, her experience of the war and the village mole catcher!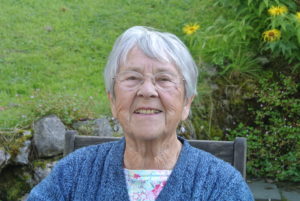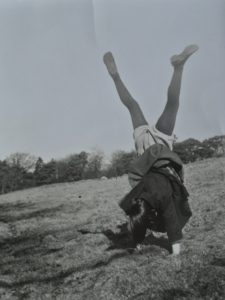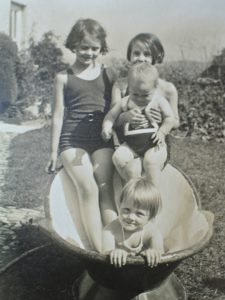 The sound can take up to 30 seconds to fully load. Please do bear with it!
SaveSave
---
---