The Last of Lancashire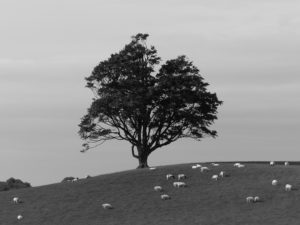 This website celebrates my home patch: the towns, villages and countryside at the very northern tip of Lancashire. Carry on north and you have nothing to look forward to but the Lake District and Scotland!
Ours is a lovely landscape of limestone and woodland, by-passed by most of the 17 million people who visit the Lakes each year. In these pages you'll encounter arcane and (I hope!) intriguing dollops of local history, brave if inexpert attempts at photography, as well as local people — past and present — who help define the character of this area. We have one of mainland Britain's smallest Areas of Outstanding Natural Beauty and we're on the edge of Morecambe Bay, the UK's biggest intertidal mudflats.  These facts mean we have some remarkable wildlife (from godwits, marsh harriers and  bitterns to the Duke of Burgundy butterfly) as well as fantastic wildflowers and trees (including the lady's slipper orchid and the Lancastrian white beam). There's evidence that people started living round here back in the Middle Stone Age and the hills are pock-marked with Bronze Age burial sites. Our villages boast fine medieval churches and we have some of the best walks, finest viewpoints and most spectacular sunsets you'll discover anywhere in the country. One or two good pubs too.
Warning: this site is a celebration of localness but I am an incorrigible journalist and may veer off-piste at any moment to reflect or report on more global topics!
SaveSave
SaveSave